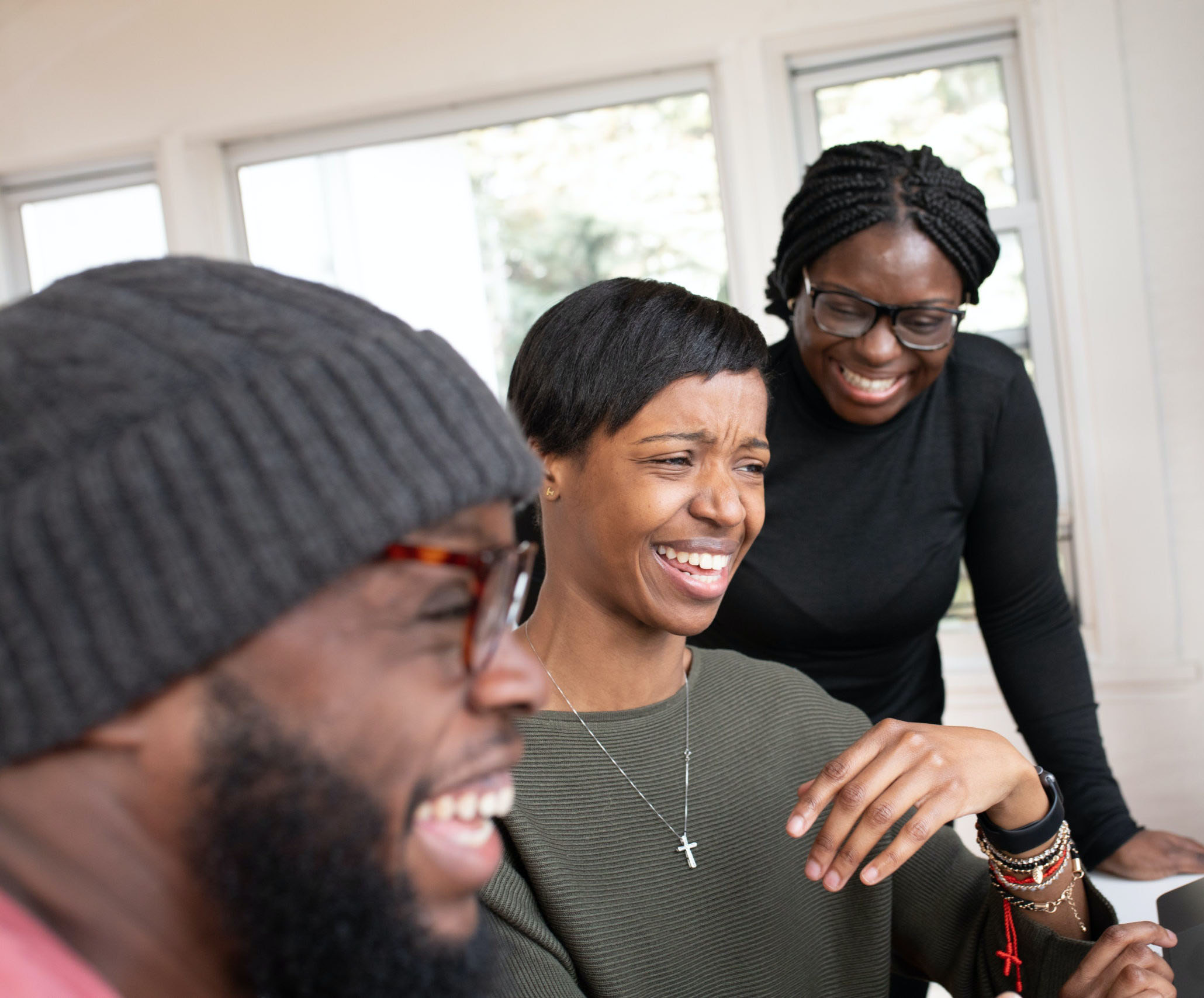 STUDY ACCESS ALLIANCE FOR PARTNERS
JOIN US AND
EMPOWER AFRICA'S
TALENT
We are building a diverse alliance of partners for maximum impact
With its partners, the Study Access Alliance provides scholarships for online university degrees for people in Africa who would otherwise not be able to study.
We aim to work with African governments, universities, foundations, businesses, NGOs and individuals to create broad, lasting impact.
Fund scholarships for full online university degrees for more than 10 times less the regular price
Select students for the scholarships and help integrate them in the job market
Support students and the program with expertise, infrastructure or network
Partnerships are diverse to reach and support students in different contexts – there is no one blueprint.
More information on our first partnerships will follow soon.
Join the Study Access Alliance
Get in touch to learn more.